What is Street Survival?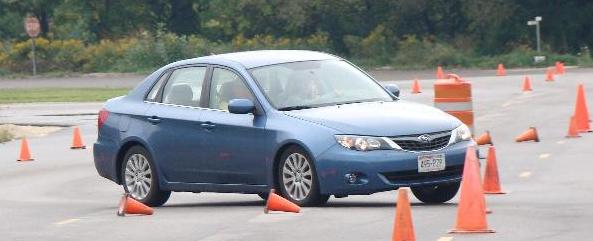 The Tire Rack Street Survival® school is a safe teen program designed to go beyond today's required driver education and give teens across the U.S. the driving tools and hands-on experience to become safer, smarter drivers.  Each participate uses their own car to learn its handling limits and how to maintain control.  These classes are open to all licensed drivers between the ages of 16 and 19 and runs 7:30 am to 4:30 pm. Class size is limited to 25 students.
Sign up for our next event which will be held at Saturday, May 14th, 2016 at the Milwaukee Area Tech. College campus, 6665 S Howell Ave Oak Creek, WI 53154 from 7:30am – 4:30pm.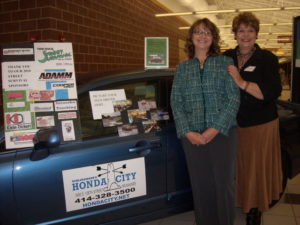 If you have any questions feel free to contact – Jane Gosz – 414-315-8959