Solo Driver School
April 14 @ 8:00 am

-

5:00 pm

$75
Event Sponsor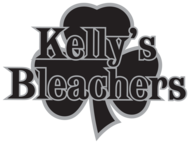 Event Navigation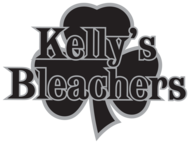 The Solo driver's school will begin with a classroom session at Kelly's Bleacher's, 5218 W. Bluemound Rd. Milwaukee, WI. This will cover the basics of autocrossing, including safety, car classes and course working. We then get into reading a course map, car control techniques and we critique some in-car videos.
Lunch is included at Kelly's Bleachers about 11am.
Following lunch the group heads to Miller Park for the hands-on portion of the school. The afternoon session is mock version of a standard autocross event. Each student is paired with an instructor who will ride along with you to help applying the techniques learned in the classroom and walk you though the various working positions at the event.
All of this sets you up to not only become a better driver, but also gives you a good understand of a standard event so you are more comfortable for when you come out to future events.
Annual SCCA membership is NOT required, a weekend membership is included in the price.
Related Events